Curriculum Intent
LEARNING AT THE EDITH BORTHWICK SCHOOL

THE EDITH BORTHWICK SCHOOL - CURRICULUM OVERVIEW

Aims
At The Edith Borthwick School, our aim is to provide a learning environment for every learner that is personalised, safe, enjoyable and challenging with appropriate support and guidance to enable them to develop skills for life. Our aim is to give learners the skills to live as independently as possible.

Our core values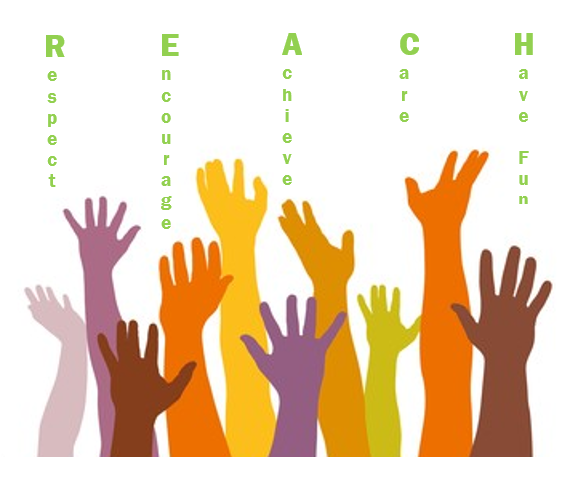 Beliefs
At The Edith Borthwick School, we believe that everyone should;
Treat others with respect

Encourage and support one another

Achieve and progress against personal goals

Show care and concern for themselves, others and the environment

Have fun
Strands of Learning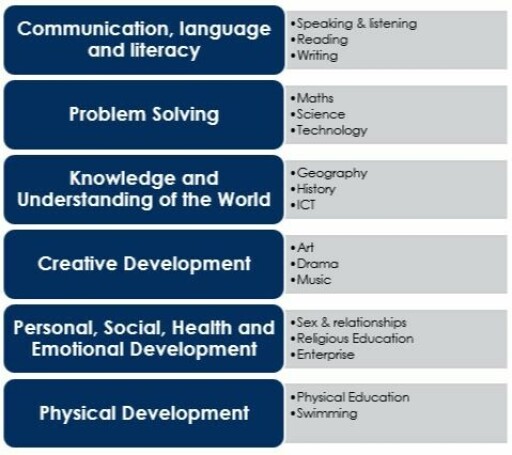 Our intention is that these are part of everything that we do at The Edith Borthwick School.
We aim to develop learners' cognition and skill in these areas in an age-appropriate manner, looking to decrease dependence on adults.
We broadly view reading as 'taking meaning from a visual stimulus'. Reading skills are a key focus across the school with access a wide variety of visual stimuli linked to cognitive development, ranging from objects, photos and symbols to set reading schemes and dedicated reading/phonics sessions.
Our vision and shared values sit at the heart of all we do and permeate through all learner pathways and experience.